MEET US IN THE VALLEY ISLE
E Komo Mai
Welcome to Maui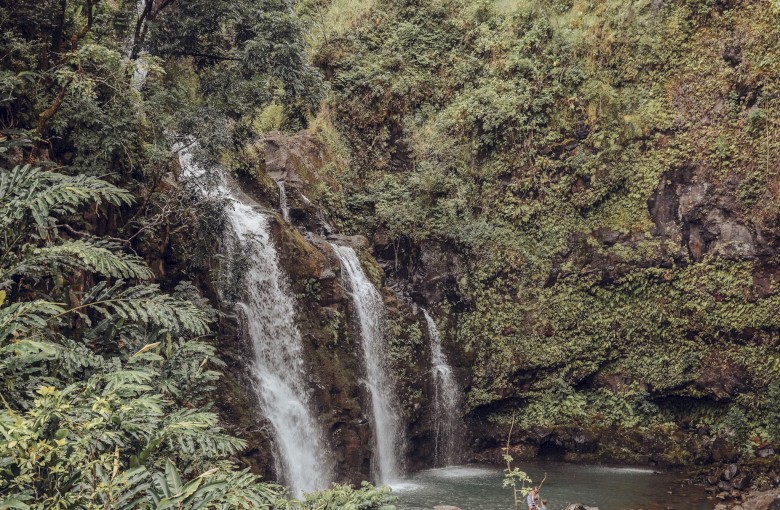 Maui aka "The Valley Isle" has been voted the ''Best Island in the U.S." by Condé Nast Traveler Magazine readers for more than 20 years and it is no surprise. The island boasts award-winning beaches and activities travelers may enjoy. Kahului rests in the center of Maui, making it the ideal place for travelers to jet off in any direction for a full day of adventure in one of the most enchanting places on earth.
Majestic Meandering & Endless Adventures
Maui Sights.
Destination Guide
Meander Maui.
Don't Just Stay on Maui, Stay Inspired

For most people, a Maui vacation means sitting back, soaking in the rays, catching a luau, or jumping on a catamaran to see the humpback whales. With a place so stunning, it is hard to not feel inspired. This inspired feeling is encapsulated when walking into the Welzie Art Gallery.

Read More

Coming Soon: The Best Way to Start Your Road to Hāna Excursion

The Road to Hana is a world-renowned bucket list item that is not for the faint of heart. This once-in-a-lifetime adventure is a 52-mile journey with 617 hairpin turns including 59 single-lane bridges taking travelers on a trip that feels truly out-of-this-world.

Coming Soon: A Discovery Center for the Eco-Conscious

Celebrating its one-year anniversary October 2022, the Hawaii Wildlife Discovery Center is still under the radar for some visitors. Despite being a fresh face on the island, this interactive discovery center has made its mark as an absolute must-see for those wanting to learn about eco-tourism, Hawaiian culture, marine debris art, or how to sign up to volunteer on-island.